Capabilities
Over the past quarter of a century, we've witnessed human behavior change and technology evolve. Yet the power of authentic stories remains—and continues to be—a constant.
To craft those stories and experiences against this ever-shifting landscape, we connect live data, human insight, and cultural signals to generate more value. Artfully. To speak more plainly—we can help.
Creative & Brand
Experience Design
Transformation
Innovation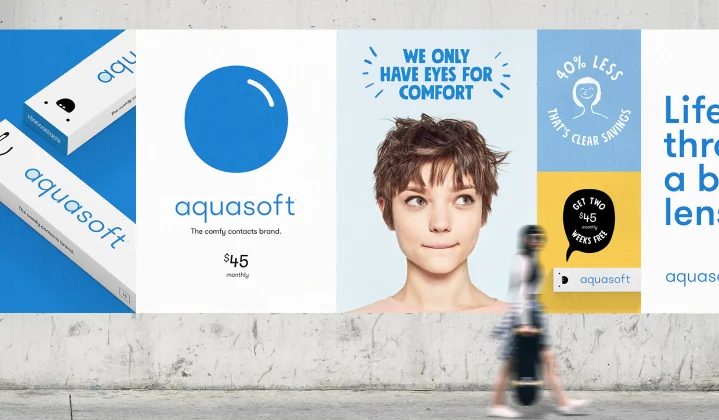 Creative & Brand
Crafting digital-first, full-funnel campaigns at scale.
Digital brand identity
Social storytelling
Digital campaigns & DCO
Immersive content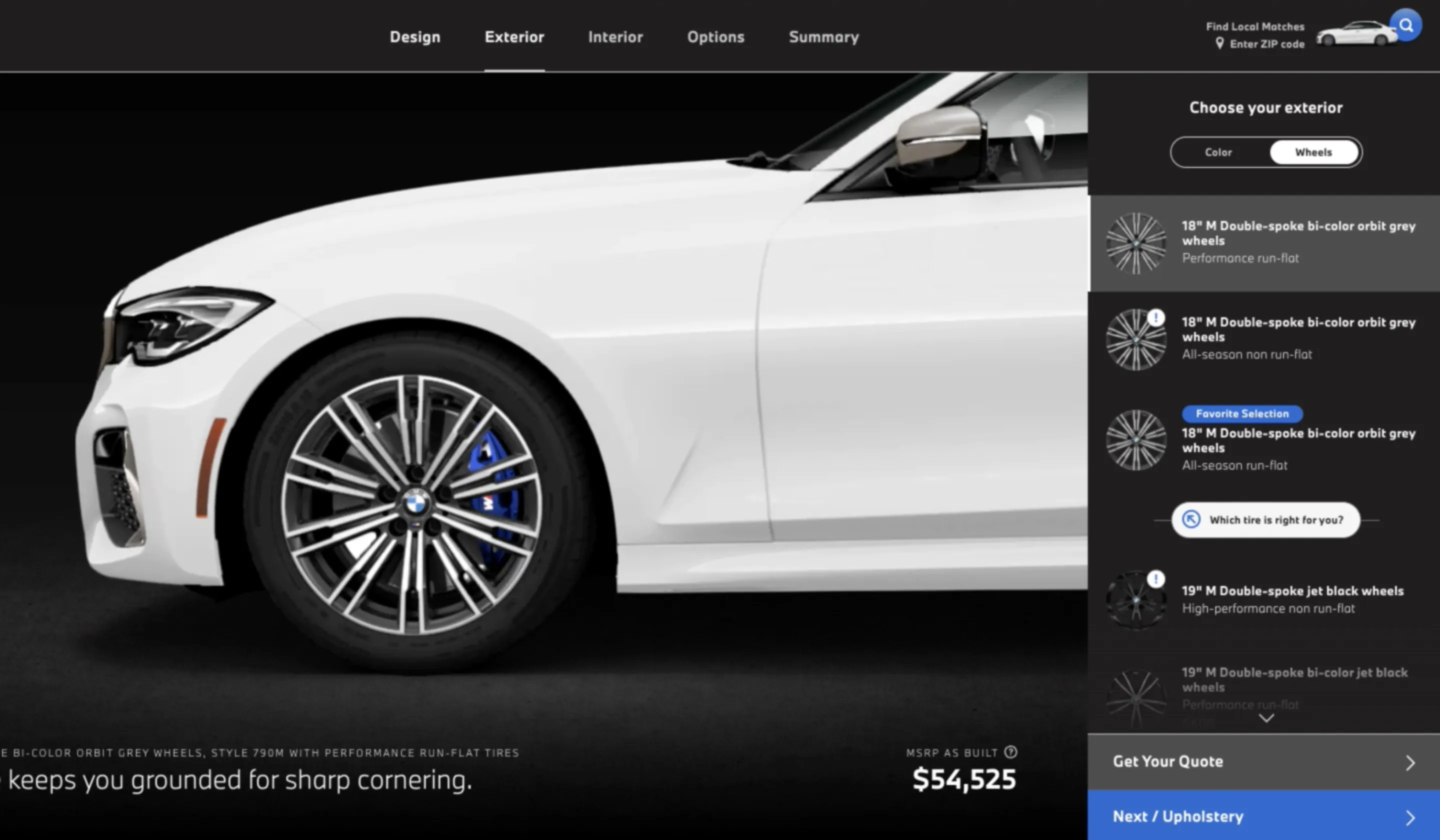 Experience Design
Making interactions simpler, more useful, and delightful.
User experience
User interface design
Content strategy
Tone of voice & copy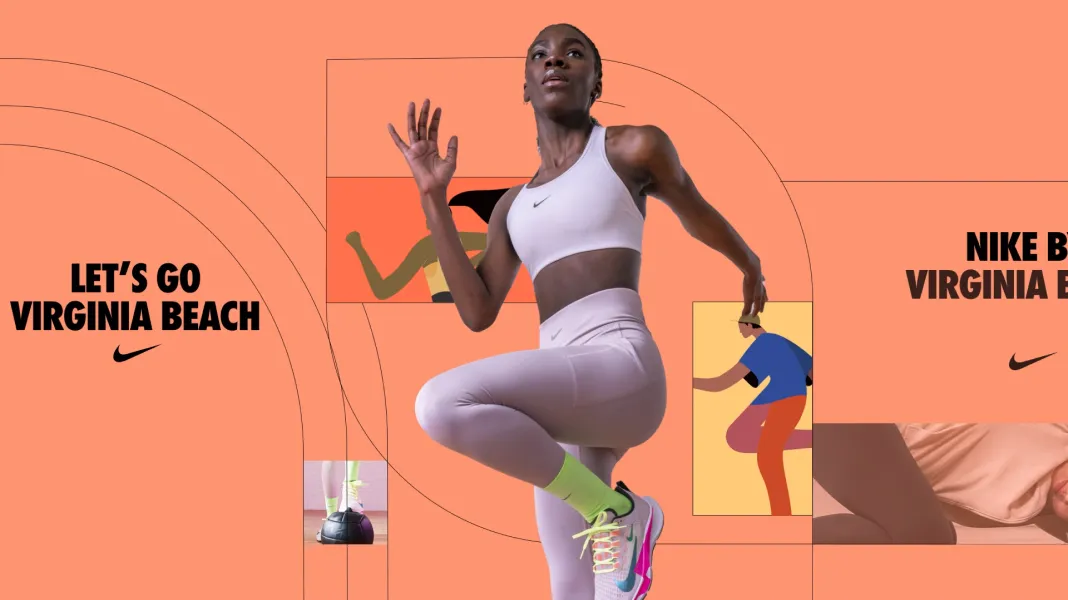 Transformation
Connecting infrastructure with a single view of the customer.
E-commerce solutions
MarTech & AdTech platforms
Automated & real-time analytics
On-demand content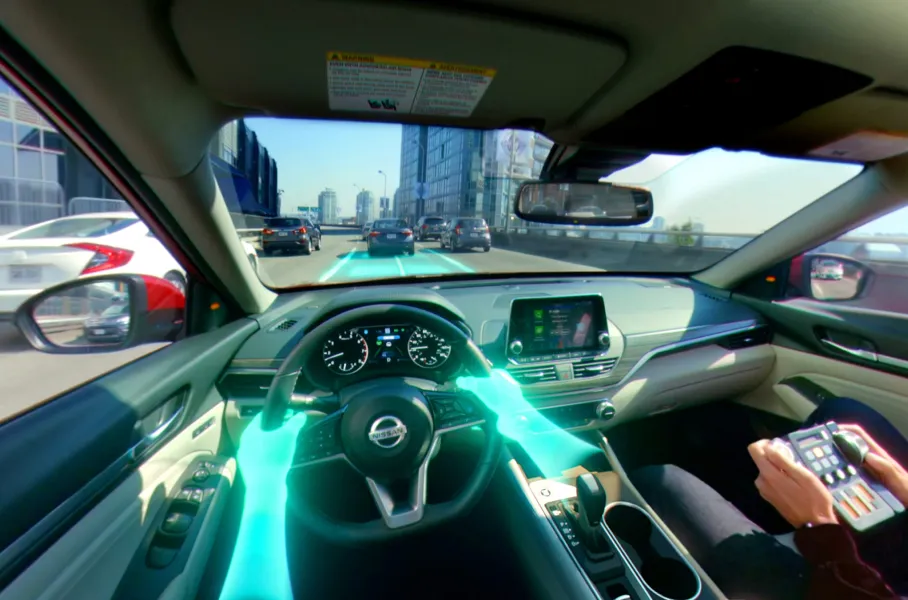 Innovation
Introducing new tech, event and experiential opportunities.
New & emerging social + platform technologies
AI & predictive analytics
Search innovation
11 offices.
We're all over the place.