Don't work for us
Make working at our offices, work for you.
If and when you want, there's a desk here with your name on it.* While keeping company with brands we love, we nurture among the most digitally-minded creative folks in the industry—from storytellers and researchers to unicorns whose disciplines have yet to be named. Sound familiar? If so, we can't wait to meet you.
*No jobs in your location? There's still a role for you.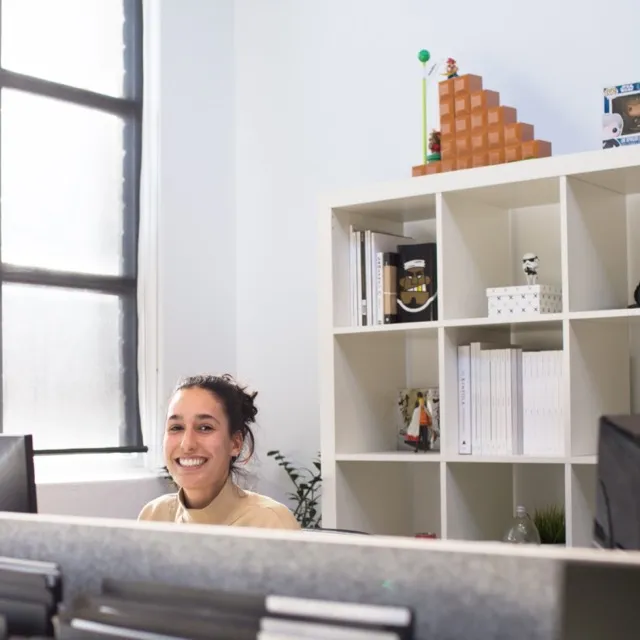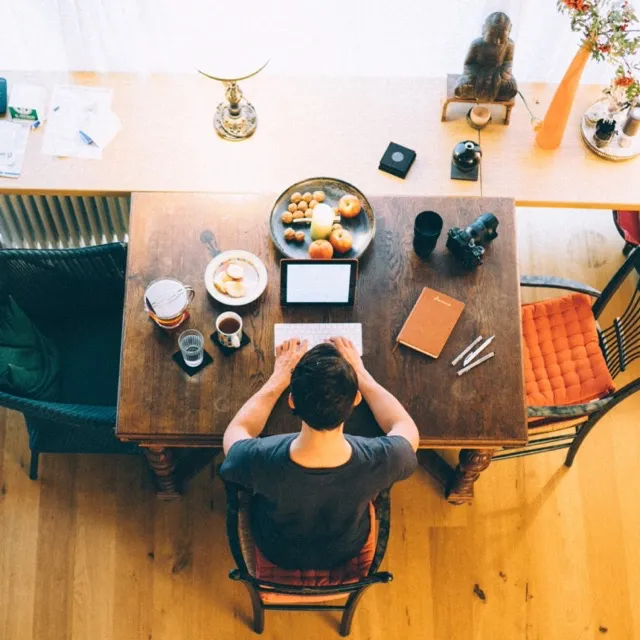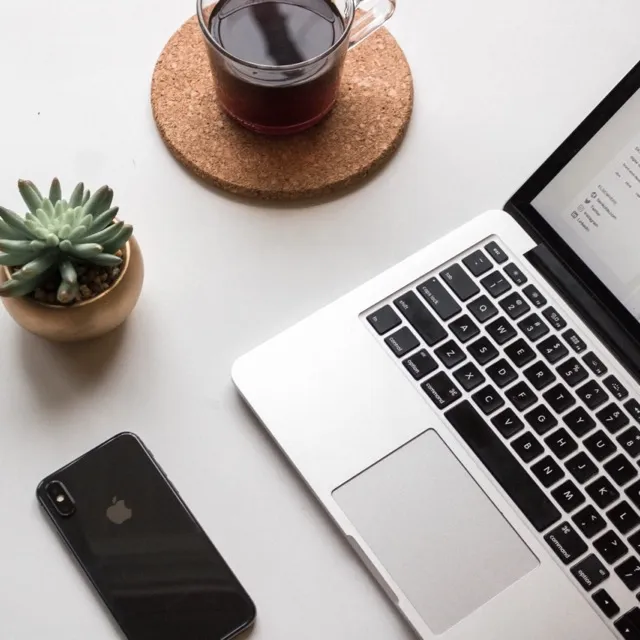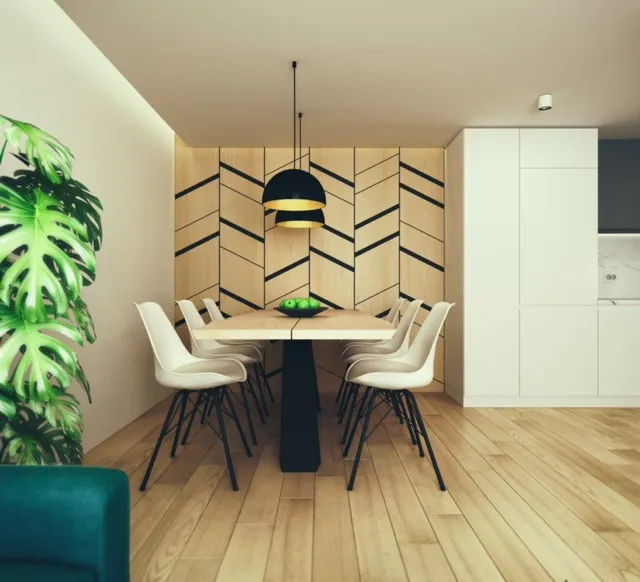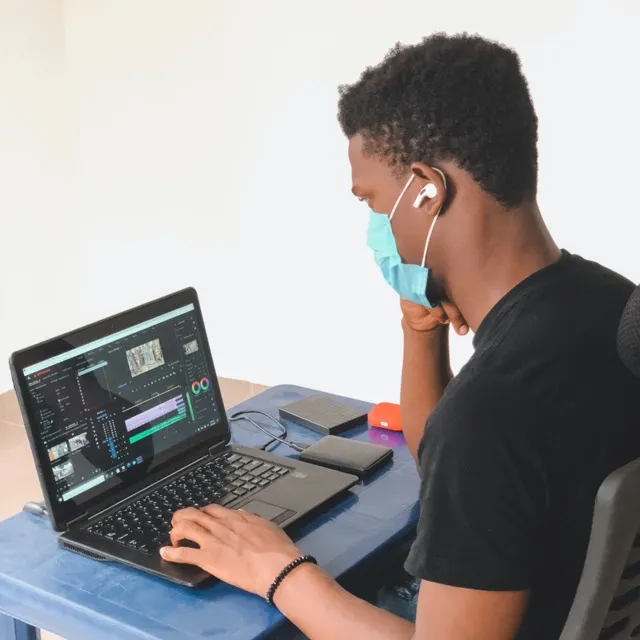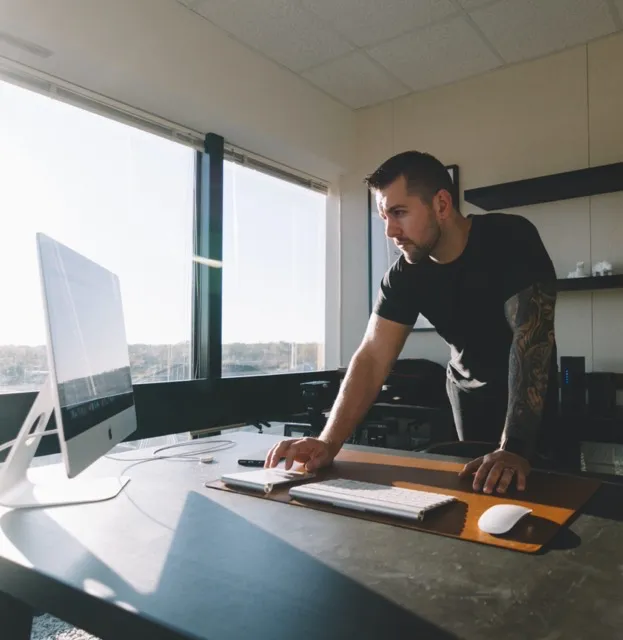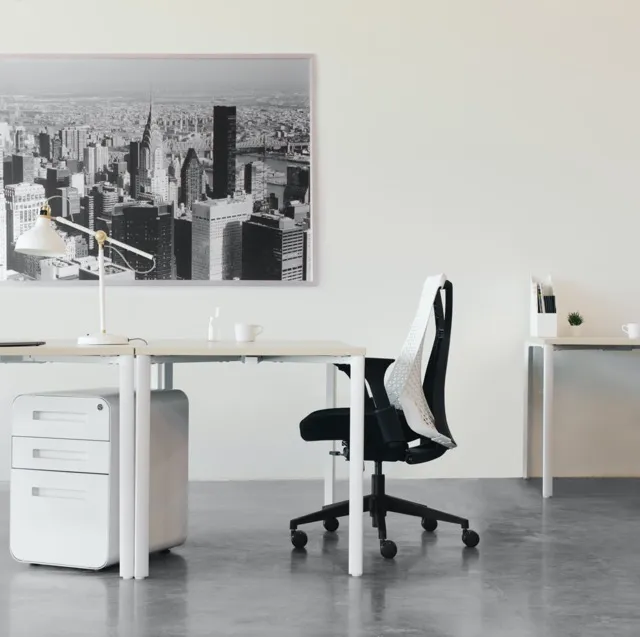 Our in-house development program for emerging talent. No experience required.
11 offices.
We're all over the place.